Commercial Cleaning Services in Ashland, Ohio – CCE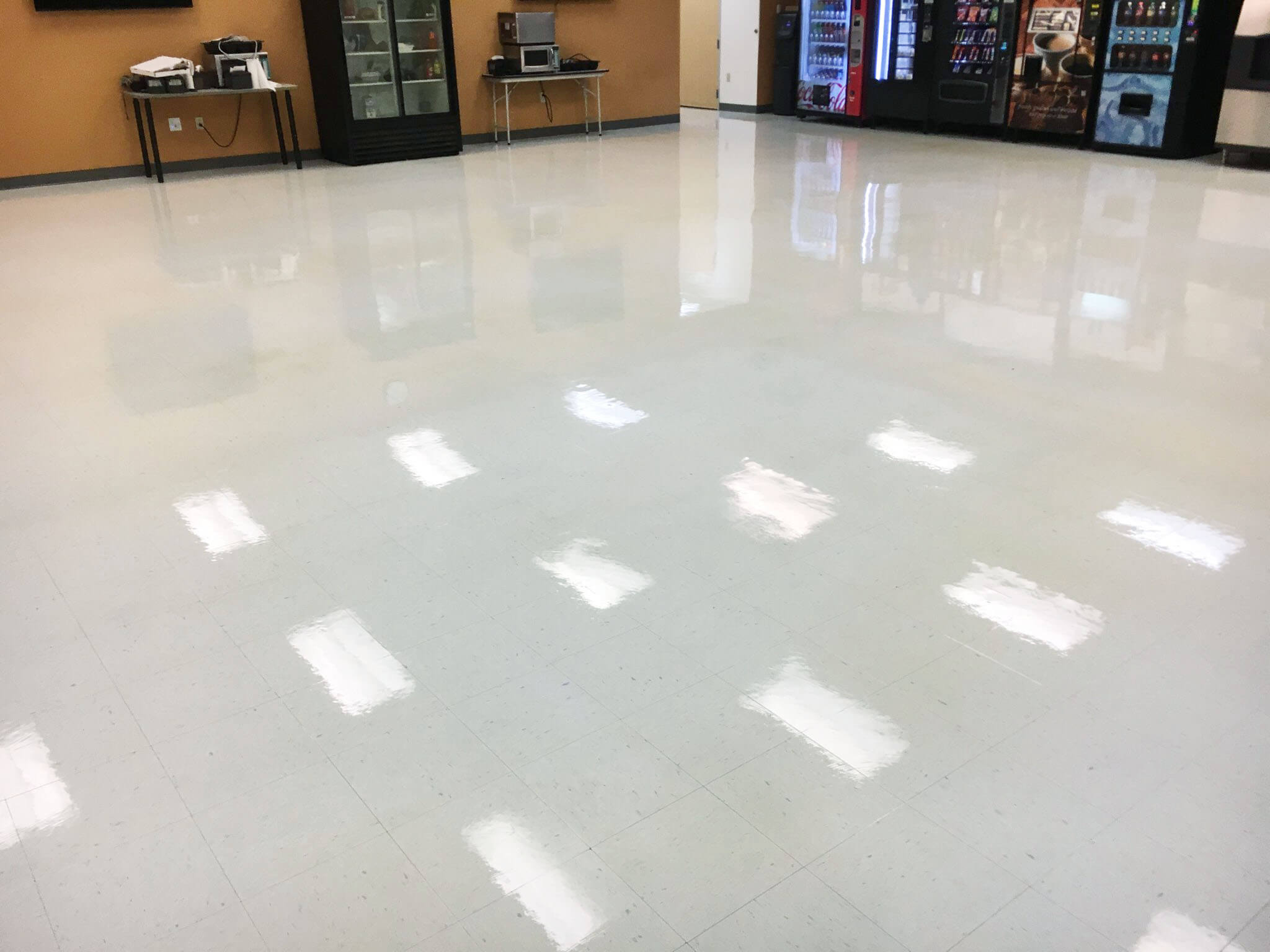 (Ashland, Ohio) – When it comes to Commercial Cleaning Services in Ashland, Ohio there is a brand that has grown greatly over the last decade under Commercial Cleaning Enterprises (CCE). Commercial Cleaning Enterprises is lead by President David Yaney to this day has been servicing large manufacturing plants, commercial buildings, and other larger-scale operation buildings with janitorial services. No matter if you are looking to have an office, mall, or manufacturing location sanitized and deep cleaned we have the resources and supplies needed to tackle the job!
Some of our Commercial Cleaning Services include:
Floor Care Services

Janitorial Services

Pre Construction Cleanup

Post Construction Cleanup

Sanitizing & Disinfecting Commonly Touched Surfaces

Receptacles Removal & Replacement
When it comes to making a great impression on customers the first impressions customers see when visiting your location can ultimately make or break a good impression. Here at Commercial Cleaning Enterprises (CCE), we take pride in being able to revamp office spaces, manufacturing buildings, or other commercial buildings with an image that is incredibly clean.
Although the services can make the building look incredible, we are also able to deep sanitize and disinfect surfaces that may be carrying germs that could risk the customers and employees becoming ill. Our team has been trained in the best ways to help make workspaces healthier while being visually stunning.
No matter if you are wanting your workspace deep cleaned from top to bottom, or if you are looking for the flooring to be refreshed by professional-grade equipment and professional cleaners we have exactly what you are looking for. Call and request a FREE QUOTE today by giving us a call at (419)-777-0825 to determine the best package for your workspace.
What sets Commercial Cleaning Enterprises (CCE) apart from the competition is our attention to detail from start to finish. Where others may cut corners to save time or material cost we make sure the job always goes the extra mile to the customer's satisfaction. Our mission is to help keep workspaces clean by being sanitary and presentable for current employees, customers, future customers, or visitors who are stopping by.
With the ability to quickly review a business at your fingertips it is critical to keep your location looking presentable at all times for new customers. There is nothing worse than arriving at a business only to find out the location has a weird smell, fingerprints on the glass, stains on the floor, and leaves you with a bad impression that rarely ever changes your outlook on the location. 
This can be done through professional cleaning packages that fit your business needs best such as floor care, bathroom cleaning, trash removal, surface cleaning, or sanitizing or disinfecting high traffic areas. What really sets Commercial Cleaning Enterprises apart from the competition is the ability to cater to Commercial Cleaning to any business size, as well as for every situation.
No matter if you are needing a deep clean after years of neglect, or if you are maintaining your recent professional cleaning we have the resources to keep your location's image looking professional. Our staff is trained to go the extra mile on all of our cleaning projects to make sure no corners are being cut and attention to detail is an absolute must. 
A full list of our services offered in Ashland, Ohio:
Sweep & Mop Tile Floors

Vacuum All Flooring & Carpets 

Disinfect & Clean Restrooms

Clean Windows, Mirrors, and Glass Surfaces

Cleaning Window Sills of Dust, Debris, or Mold

Emptying Cigarette Receptacles 

Sweeping Outside Entryways 

Sanitizing Doors, Light switches, and Restrooms

Spot-washing Interior Glass

Dusting Horizontal Areas

Sanitizing and Deep Cleaning Desks 

Refilling Paper Towels, Toilet Paper, and Soap 

Spot Cleaning Offices & Walls

Emptying Trash and Replacing Liners 
Cleaning Staff, You Can Trust
Commercial Cleaning Enterprises takes pride in providing businesses with trustworthy staff members that you can check. Each of our professional team members has been thoroughly checked and deemed trustworthy to make sure the services you are purchasing are reliable and people you can count on to get the job done right. We have professionally trained staff who have been trained to use commercial-grade cleaning accessories that are needed to go above what our competitors have to offer.

Pre Construction and Post Construction Cleanup Services
One of the lesser-known services that Commercial Cleaning Enterprises offers is pre and post-construction cleanup services that help make any construction job easier. No matter if you are focusing on a remodel for a customer or a completely new design we have staff members who are trained in making your next project look presentable to the customer. As you can see by some of our previous construction cleanup work we can greatly help construction crews clean up after a long job. Receive your FREE ESTIMATE today by calling us at 419-777-0825 or by clicking HERE.
Along with our Commercial Cleaning Pre Construction and Post Construction cleaning services we also offer lead-based paint inspections that can help identify potential hazards inside of buildings. Lead is a highly toxic metal that may cause a wide range of different health problems in younger children and needs to be addressed as soon as possible for any business to remove the risk. We have trained staff, as well as the tools needed in order to tackle lead paint inspections and the steps to move forward as well.
If you have any questions regarding any of our professional cleaning services in Ashland, Ohio, or if you are looking to receive a completely free estimate for your workspace please contact our friendly experts a call at (419)-777-0825 or by clicking on our FREE QUOTE located at the top of the website. We look forward to helping you with all of your business's cleaning needs.